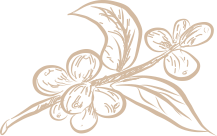 Kirimba Boutique Café
A new concept of boutique café which includes not only a great coffee experience but a selection of the best products on the market available in this luxurious place. We are happy to announce our opening in the heart of the Est Europe in Bucharest. Our exclusive boutique café will allow you a new shopping experience which you have never seen before. Taste delicious coffee, tea and pastries while admiring and buying art and exclusive products that are coming from partnership with extraordinary brands.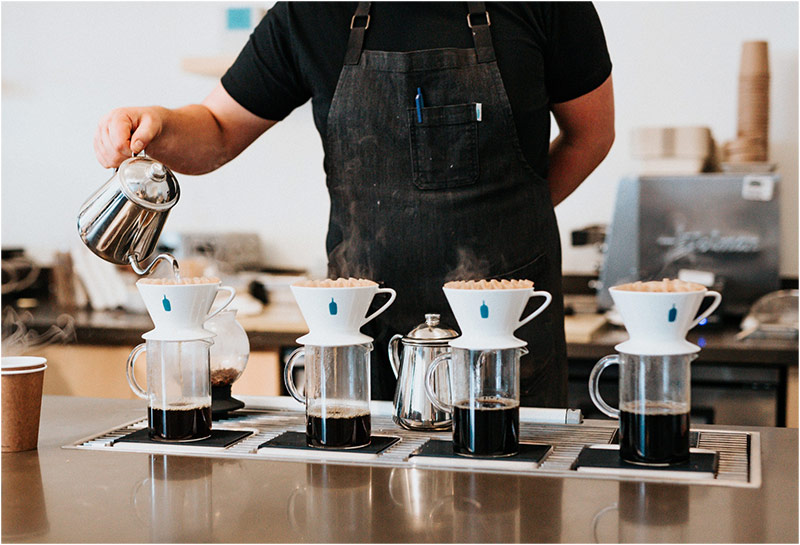 Taste the selection of the best coffees that are coming from around the world in our unique concept. Enjoy your favorite shopping meanwhile tasting the most precious arabica coming from all over the world.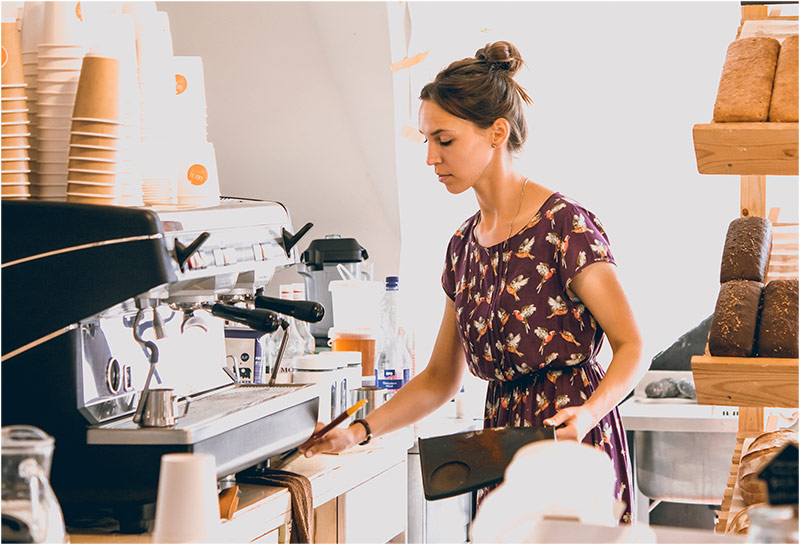 We care about you and in our coffee shop we give priority to your safety by keeping a high standard of cleaning.
An environment as I have never seen before. Perfect!
Extraordinay packaging, amazing the art and extraordinary selection of coffee!
4
Min type of Coffee available
30
Partners for the boutique
6
Art exhibition per year
Feel free to contact us today